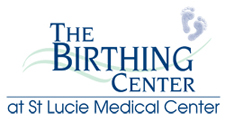 It's the most wonderful and natural of all events, and we want to make sure that the birth experience is memorable and positive for everyone. From labor and delivery services that will make you feel right at home, to infant care, breastfeeding, and sibling classes, our caring and experiences obstetrics staff will be with you throughout the entire experience. We provide labor and delivery services, post-partum care, rooming-in, Mom-baby couplets.
The obstetric services team at St. Lucie Medical Center strives to make our patients' childbirth experience as comfortable and enjoyable as possible.
For more information, or if you would like a physician referral, call Consult-A-Nurse at 1-800-382-3522.
Web Nursery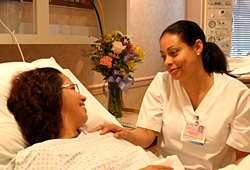 View the Our365 WebNursery.
Vaccination Schedule
Late and missed vaccinations put babies at risk. Get the current vaccine schedule at CDC.gov.
Additional Resources